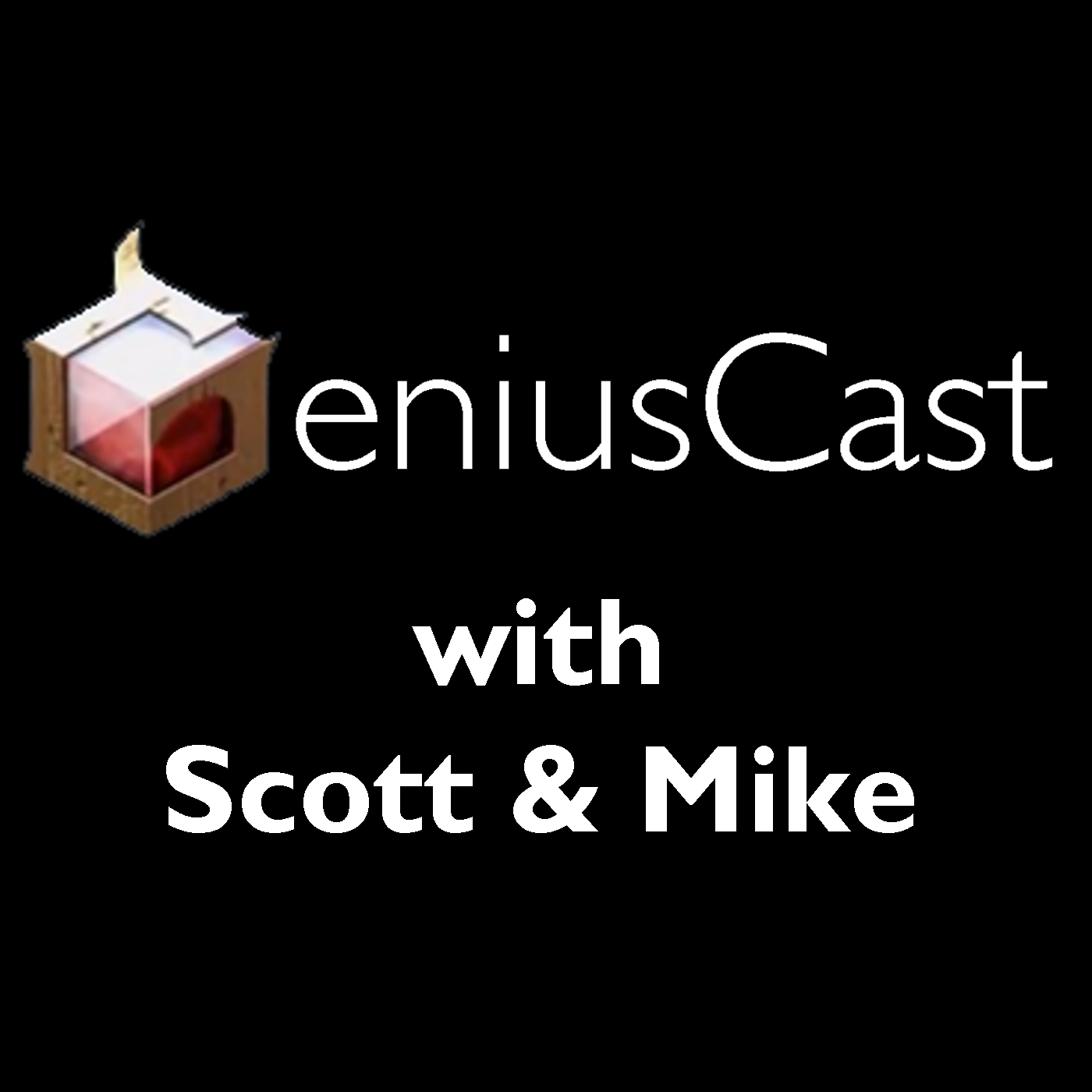 SUBSCRIBE ON ITUNES or via RSS: https://geniuscast.podbean.com/feed - you won't want to miss our next two episodes (and beyond, and yes, there'll be a beyond!). We'll be talking Genius games with Ian Terry and Myles Nye, and then we're expecting a conversation with a Genius player you'll be excited to hear from. 
ALSO: Support Scott's Kickstarter - the card games Racing Stripe and Deduction can be played like Monorail and Black & White, but with new twists that add strategic depth and increase replayability. Check them out (and find out Scott's trick for creating self-reading Black & White-style cards that don't require a Dealer Nuna) and back the Kickstarter at https://www.kickstarter.com/projects/918748661/deduction-and-racing-stripe/comments
This week Scott and Mike (and absolutely no one else, for a change) break down the season finale of the Grand Final season of The Genius. Why'd the snowglobes get distributed as they did? How does Stratego experience translate to Number Janggi success? And when it comes to more seasons, why does Bandage Hyung say "no" when our hearts say "yes"?